STORY
---
In 1969 Cappeller S.p.a was established as a producer of springs, in a few years it has specialized in the creation of particular stamps, progressive tools and precision small parts. In time our expertise and competence increased even though working in a very demanding heterogeneous sector and developing more complex projects like assembled or progressive tooling products.
Strong planning characteristics, a precise strategic choice reinforced from the year 2000, investing in technological innovation and reinforcing a modern factory capable of producing internally progressive tools and equipment for productive processes.
The capacity of engineering a product, co-design studies, responsiveness of the prototype department and a wide range of machinery for the production of series, constitute the preconditions and warranty to look towards the future with optimism.
Over the years the company has set in motion policies for the development and diffusion of industrial responsibilities, promoting initiatives for the respect of the environment and supporting social fields.
The company's history shows a capacity for continuous renewal
1969
Foundation Cappeller Spa.
Coils and springs.

1980
Progressive tooling.
Internal equipment.
1990
Bending machines for wire & strips.
Assembling machines.
Transfer for presses.
ISO 9001.
2000
New technologies for wire/tube and assembled parts.
ISO TS.
ISO 14001.
2010
Foundation Cappeller Spa NEINSA in the Czech Republic.
ISO TS.
ISO 9001.
2020
Foundation CAPP_Industries.
Expansion of the production site.
Human Resource reinforcements.
Introduction of new Technologies.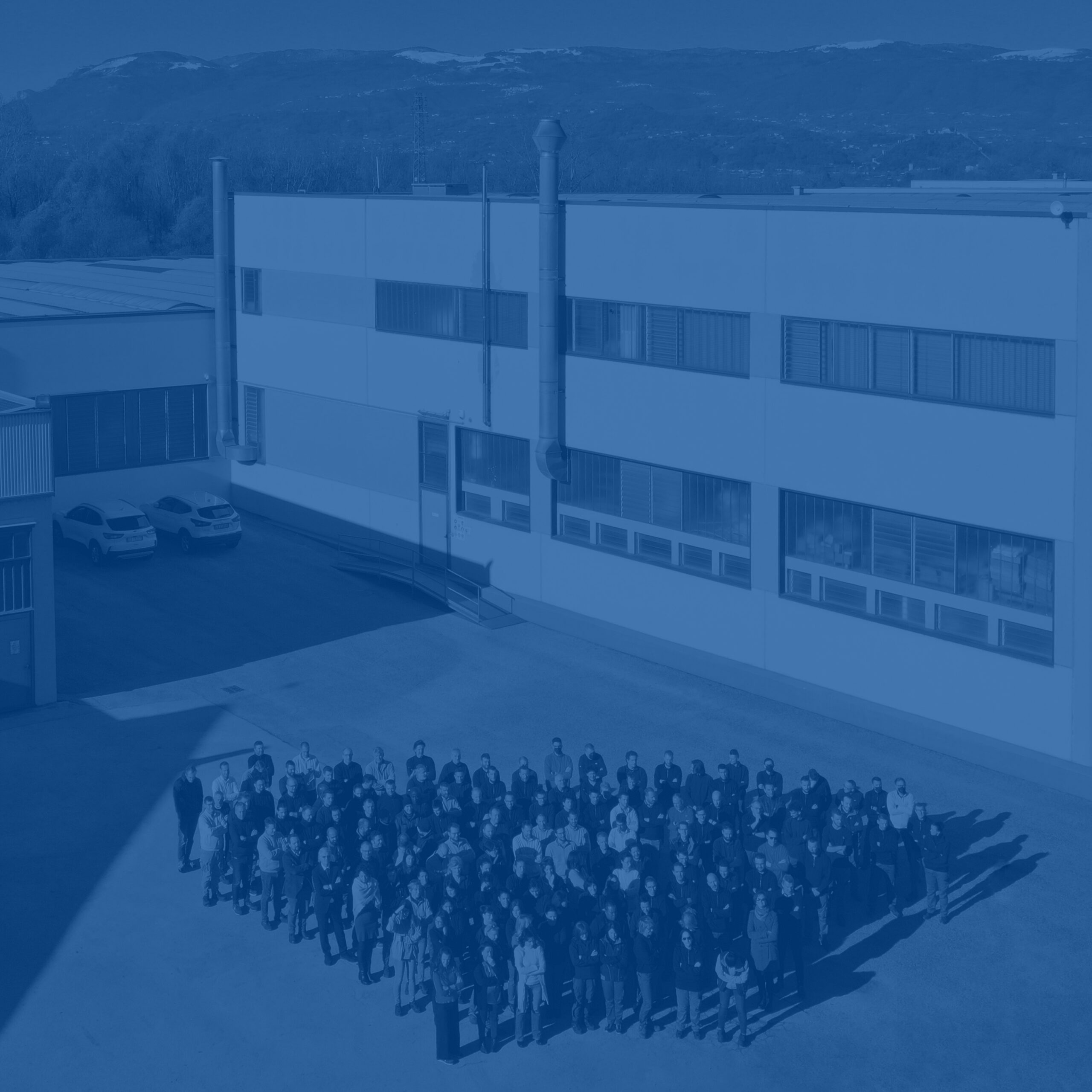 INVESTMENTS AND INNOVATIONS
Cappeller S.p.a designs progressive tools and equipment internally with the help of cutting-edge technologies and personnel whom are constantly trained.
5000
TONNES OF RAW MATERIALS PROCESSED YEARLY